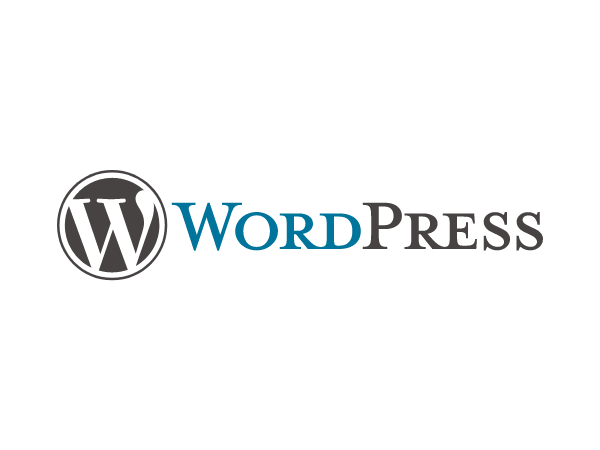 WordPress
We excel in custom WordPress solutions, tailoring the world's most popular content management system to meet your specific requirements. Whether it's building a corporate website, e-commerce platform, or a blog, we leverage the full potential of WordPress to deliver user-friendly and feature-rich websites.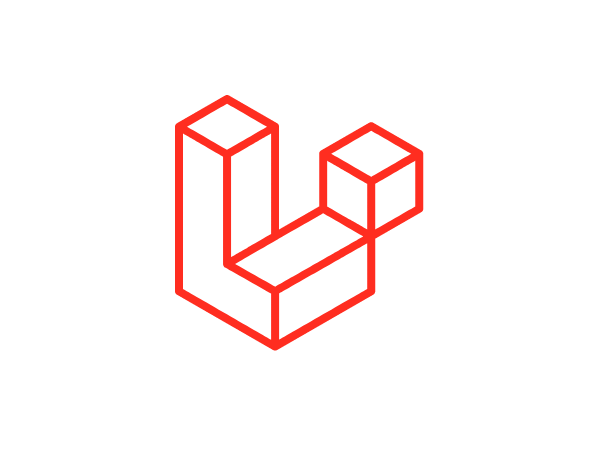 Laravel
Laravel offers clients the advantage of rapid development, robust security features, and an extensive ecosystem of plugins and packages. This results in faster time-to-market, reduced development costs, and the confidence that their web applications will be both feature-rich and highly secure, ultimately enhancing their online presence and user experiences.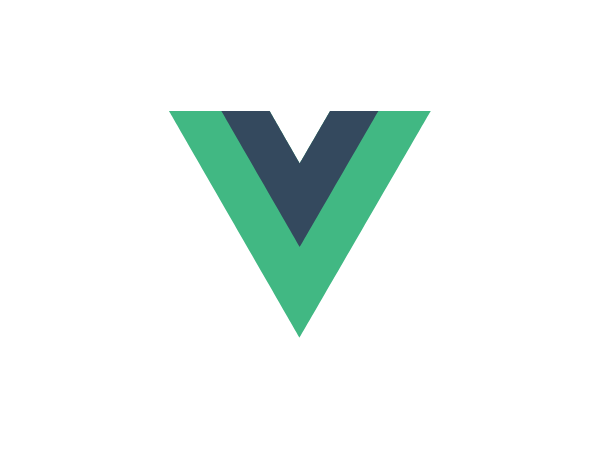 Vue.js
Vue.js empowers clients with exceptionally responsive and interactive web interfaces, enhancing user engagement and satisfaction. Its modular architecture and strong developer community support ensure that clients receive feature-rich, maintainable web applications that can adapt and scale to meet their evolving business needs.